Humor
Published on January 24th, 2018 | by Yazmin
21 comments
8 Things All Knitters Say!
From WIPS to design features, skein addictions to yarn dashes! Knitting is no ordinary pastime. But fear not, we're in this together. Here are 8 things all knitters say…
1. 'Of course, I need more yarn!'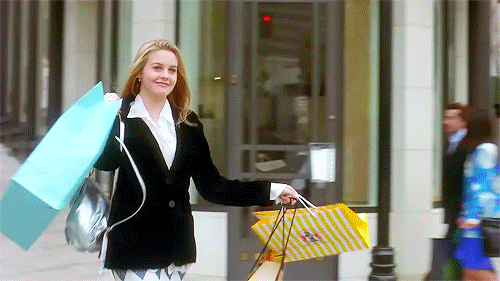 2. 'Oh that? That's just a design feature!'
3. 'One more row… before I go to bed!' *Cackle*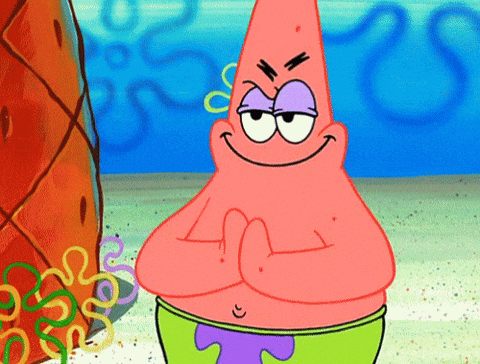 4. WIPS. So. Many. WIPS.

5. Counting. Do not disturb.
6. 'I think you're missing the bigger picture here…'
7. 'Stop knitting mid-row, are you mad!?'
8. 'Did someone say SALE?'
Did we miss one? Why not share your favorite knitting quotes in the comments below!


Last updated: February 20th, 2018.